Developing, engineering, and commercializing
technologies for the process
and resource industries
33
Breakthrough Technologies
44
Professional Engineers
>
50
%
Global MNB Production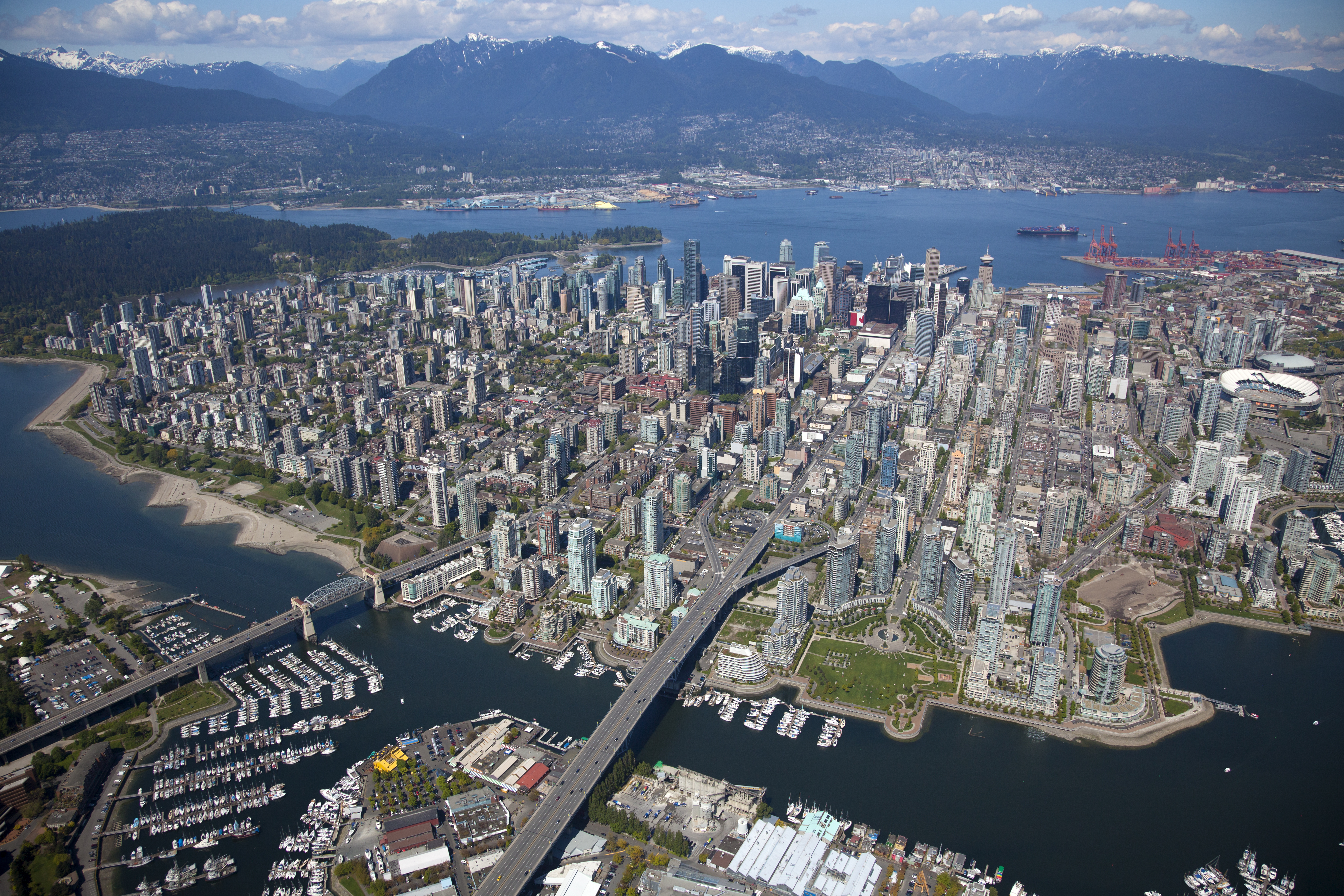 About NORAM
The NORAM Group is a vertically integrated portfolio of businesses. Services provided by NORAM include scale-up through engineering, R&D, pilot plants, demonstration plants, modular plants, custom fabrication, and site assistance.
Since 1988, we have built a global reputation for innovation and excellence in the supply of proprietary engineering and equipment packages to the chemical, pulp and paper, minerals processing, wastewater and electrochemical sectors. Our six specialized business groups have completed capital projects on five continents. We are recognized worldwide as a leader in the fields of nitration, sulfuric acid and electrochemistry.
In addition to carrying out large assignments for major multi-national clients and municipalities, NORAM works with early-stage technology companies. We provide engineering design and fabrication support, sharing our experience in technology commercialization, and growing with the company as a strategic stakeholder.
Our Alliances
Our reach is extended around the globe through key strategic relationships and industry alliances